Techweek Chicago, the annual tech mega-event that takes place every summer, wrapped-up Friday afternoon with its regional Launch competition. Out of 60 Chicago and national startups who were selected to present their companies at Thursday's Launch expo, 5 companies were selected as finalists to participate in a tech showdown for the ages. A representative from each company had 5 minutes to pitch their startup to an esteemed panel of judges who would ultimately choose the winner. After impressive presentations from all companies, Atlanta-based Aces Health took home first place, winning a trip to Miami to compete for $50,000 at the national Launch competition in December.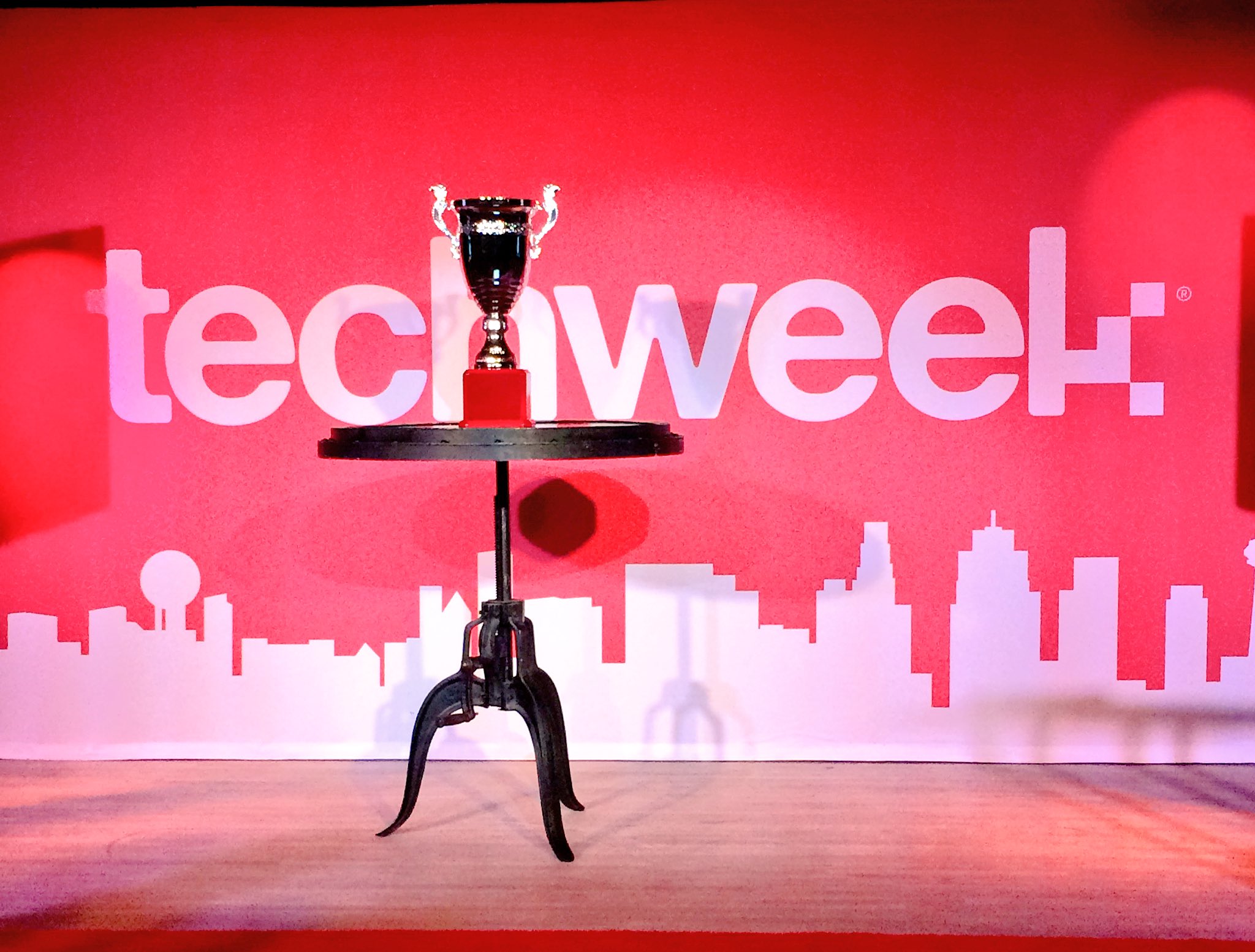 Beating out hundreds of applicants, meet the 5 fast-growing startups crowned finalists of Chicago's Techweek Launch competition:
Aces Health – Smarter Tools for Healthcare (Winner)
Atlanta-based Aces Health is a healthcare tech startup that develops products for the industry's leading pharmaceutical and biotech companies. The company's platform aims to save time and money in the clinical research phase of drug development, reducing overall costs of new drug delivery and making medicines more accessible to patients.
Schlep – On Demand Delivery Teams (Runner-up)
Schlep is a friendly and secure marketplace for people to link up and get stuff moved. Specializing in the hauling and delivery of large, heavy, and awkward items. Schlep helps individuals and businesses get stuff moved by connecting them to their vetted neighbor with a truck.
ParqEx  – The Private Parking Marketplace
ParqEx connects owners of under-utilized parking spots to people in need of a place to park. By using ParqEx, parking owners are able to make some supplemental income while drivers find more convenient and often less expensive parking options in hard-to-park locations.
Shurpa allows brands' end customers to schedule parcel delivery in a one-hour window, during evening hours, when they're actually home from work.
MailControl automatically detects the presence of tracking code in all incoming emails, assess and report the risk level, and disables external tracking code before they arrive in the user's inbox. This is all done at server side so end users become protected without needing to install anything and can send and receive emails on any device or app without changing behavior.