Should You Invest in Real Estate This Year?
According to a UBS survey on investor sentiment, 69% feel bullish about investments and expect the economy to continue to grow in the coming months. There's also a lot of people planning to invest in assets, including real estate, as a way to protect their portfolios from inflation. Reports suggest that U.S. investors are considering real estate more than ever before – but is this a good idea?
Although it may sound appealing initially, investors need to assess several key factors before jumping on the bandwagon. And here's what you need to consider before investing in real estate this year.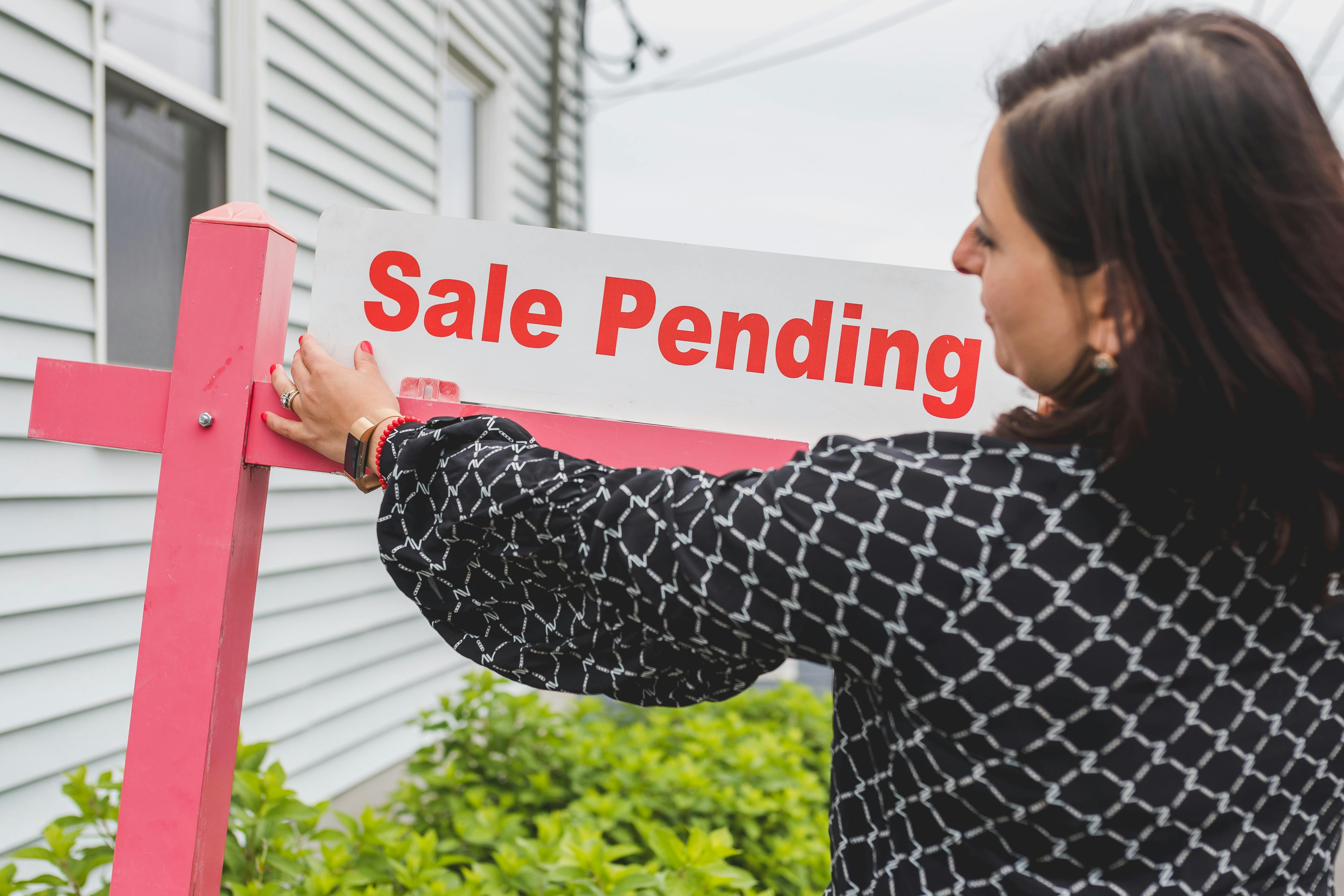 You can take advantage of opportunities for cheaper real estate.
The government has taken a lot of steps to boost the country's economy. For instance, the Federal Reserve has lowered its interest rates to encourage more investments to enter the market. Indeed, this can be really advantageous for interested parties because the interest rate for 30-year mortgages is currently at 3.2%, while it's at 2.3% for 15-year house loans.
Additionally, the moratorium on foreclosures for government-backed mortgages will only be extended until July 2021. This may seem like a lot of homeowners selling their properties at more affordable prices to avoid foreclosures. So if you're interested in buying properties at a cheaper rate, you can take advantage of these opportunities.
There is a continuous rise in real estate prices.
It seems that remote working will be here to stay, which is why more individuals are willing to spend greater amounts of money on better housing. Since the beginning of the pandemic, Zillow reported that the value of homes has increased by 11.4%. Furthermore, it is predicted that home prices will continue to rise by 6.3% next year.
This is great news for investors since it guarantees real estate appreciation in the coming years. In addition, if you take advantage of the Fed's lower mortgage rates and other opportunities, you can purchase an affordable property that will increase its worth over time.
The rental market is shifting and migrating.
People are really looking for more affordable housing options because the population in certain states is growing, while major cities are experiencing a mass exodus. For example, apartment tenants and even large companies like Tesla and Oracle Corp. have moved from San Francisco and New York to more affordable areas in Austin and Phoenix during the pandemic. In addition, due to remote working options and high costs of living, people are opting to live and work from areas where they get to enjoy bigger land areas for lower costs.
This is why an article on key considerations before buying a property by Marcus emphasizes that investors need to do their "homework." This includes researching the market—getting expert analysis as much as possible—to determine whether an investment property will increase in value over several years. The market trends can drastically change over time due to unexpected events like the current pandemic. So, you need to assess if you can handle having a property that might sit empty for some time or dealing with renters who cannot pay their bills on time. If these scenarios aren't viable, you might want to pass on this particular type of asset.
Millennials are on the lookout for new homes.
The real estate market is growing rapidly, mainly because the nation's largest demographic group has increased its interest in purchasing or renting housing options. Our feature on 'Amazing Millennial Real Estate Trends in 2021' notes that over 70 million millennials are waiting to enter the real estate market. However, this generation definitely has a preference for properties because most of them go for newly built or renovated homes and sustainable housing options.
This is good news for investors planning to purchase real estate, as the biggest generation of Americans will be added to your customer base. To get their attention, though, you may need to renovate or build the property according to their preferences. Value-adding amenities such as ParqEx's Access + Premium have proven to be a draw for this group.
It's great to invest in real estate properties this year, especially if you take market trends and cost-saving opportunities into consideration. Take advantage of the lower prices, especially if they're in the areas that tenants prefer.
By Jennifer Vennisha
---
Are you looking to invest in real estate and property management technology? Let's talk! Book a demo with ParqEx. We look forward to hearing from you.